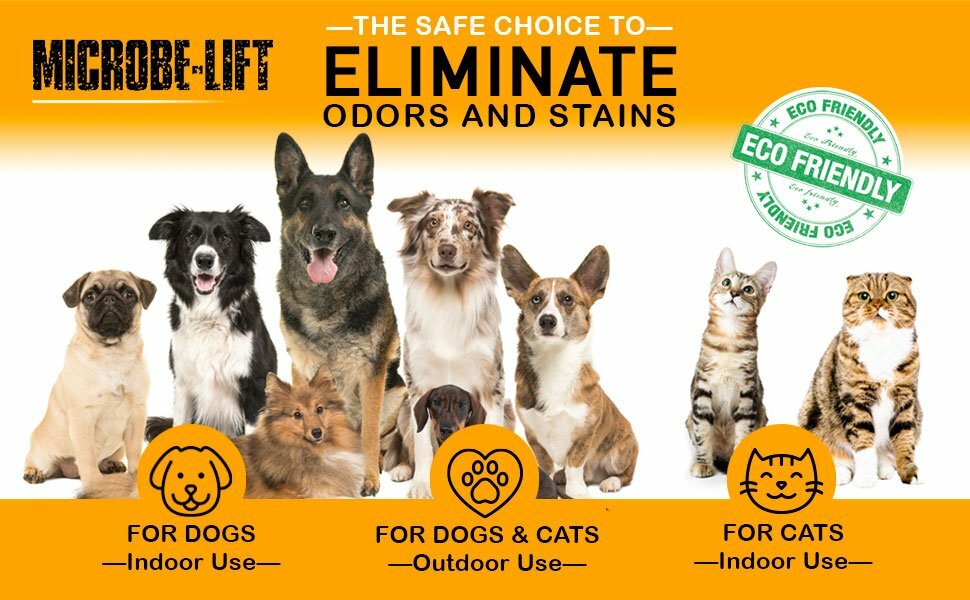 All Natural With Powerful Results
Microbe-Lift's Eliminate Odor & Stain Remover is a highly concentrated blend of pet friendly, beneficial bacteria. Want to know the secret of how it works? The concentrated blend of beneficial bacteria naturally combats difficult messes, making clean up easy. It's non-toxic and pet-safe.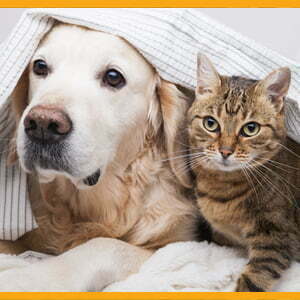 Destroys Pet Odors At The Source
With Microbe-Lift's Eliminate Odor & Stain Remover, gone are the days of just masking odors! This natural formula will not just cover strong pet odors; it will eliminate them at their source! Eliminates marked spots.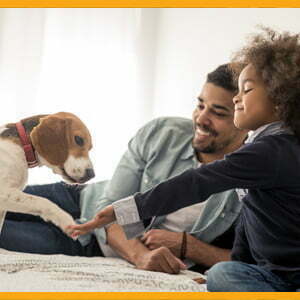 The Safe Choice
This unique pet-friendly, biologically formulated solution is made in the USA and employs the latest natural technologies. It contains billions of friendly bacteria that break down tough odors and naturally eliminates stains. Non-toxic to humans and animals.
WHICH ELIMINATE IS RIGHT FOR YOU?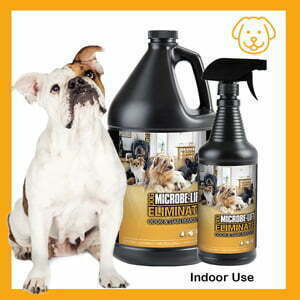 FOR DOGS | Indoor Formula
For a fresh smelling home even on tough odors. Safe for use on carpets, hard floorstfurniture, fabrics and more. Naturally helps fight pet-related stains left by organic waste such as, vomit, feces and urine.
Can be used on all water-safe surfaces.
2 sizes available: 32oz & 1 Gallon.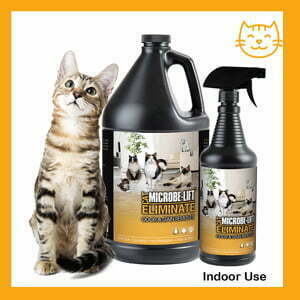 FOR CATS | Indoor Formula
Eliminate marked spots, urine, feces and vomit with this highly concentrated blend of friendly, beneficial bacteria. Safe for use on carpets, hard floors, furniture, fabrics and more. Can be used on all water-safe surfaces.
2 sizes available: 32oz & 1 Gallon.
FOR CATS & DOGS | Outdoor Formula
This 5x highly concentrate formula will help keep the outside of your home just as fresh as the inside. Helps remove stains and odors from outdoor areas like grass, plants, patios, synthetic turf, decks and more! 2 sizes available: 32oz & 1 Gallon.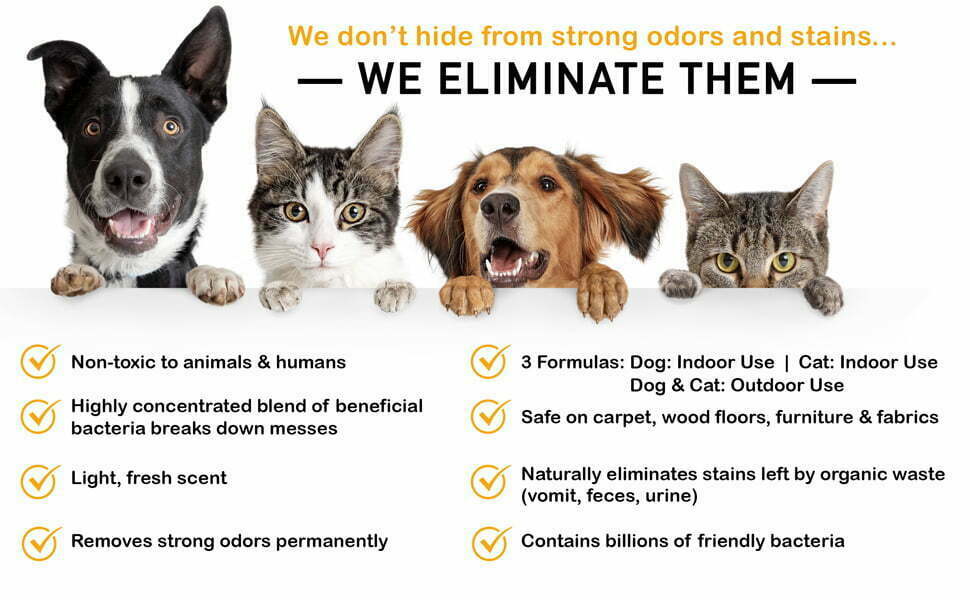 3-STEPS TO ELIMINATE PET ODORS AND STAINS: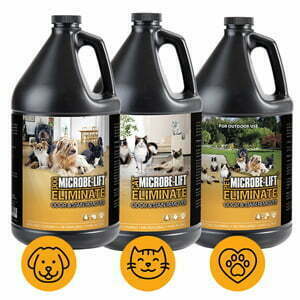 CHOOSE YOUR FORMULA:
FOR DOGS: Indoor Use
FOR CATS: Indoor Use
FOR DOGS & CATS: Outdoor Use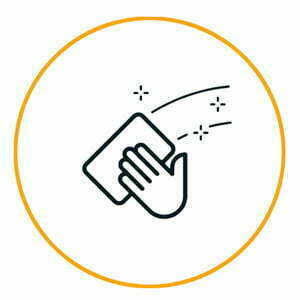 STEP 1: Wipe up area
Remove as much of the organic waste as possible.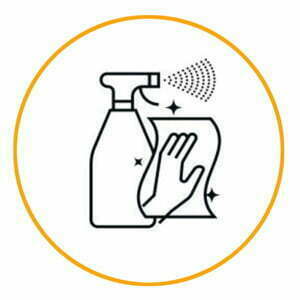 STEP 2: Apply ELIMINATE liberally
Apply MICROBE-LIFT ELIMINATE liberally to the affected area. Allow to stand for one minute and remove stain by wiping with clean white cloth or cheese cloth.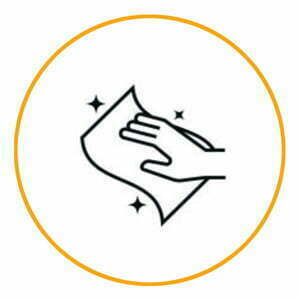 STEP 3: Cover and keep moist
Lay a clean towel over the affected area and keep it moist for 24 hours (longer in the case of a severe odor problem). Please keep in mind that pets go on the same spot time and time again, so the waste salts build up on the carpet and under flooring. These waste salts are always troublesome to remove. The friendly beneficial bacteria contained in MICROBE-LIFT ELIMINATE are experts at degrading these waste salts, but keep in mind that severe stains may require multiple treatments.
CLEAN & CLEAR PET FRIENDLY SOLUTIONS
Ecological Laboratories is an international biotechnology company specializing in the development and production of microbial products for the natural treatment of environmental issues associated with the various uses of water and recycling of organic matter.
At Ecological Laboratories, we are strongly aware of our responsibility to environmental stewardship and sustainable development. By providing safe, natural products we allow our customers to also be good stewards of the environment so that it will be suitable for your children and grandchildren. Unlike many other marketers of bacterial products, we produce our own bacteria, so we can be assured that everything we put our name on is 100% safe and effective.